Motivait in the Raconteur and Other Cool Things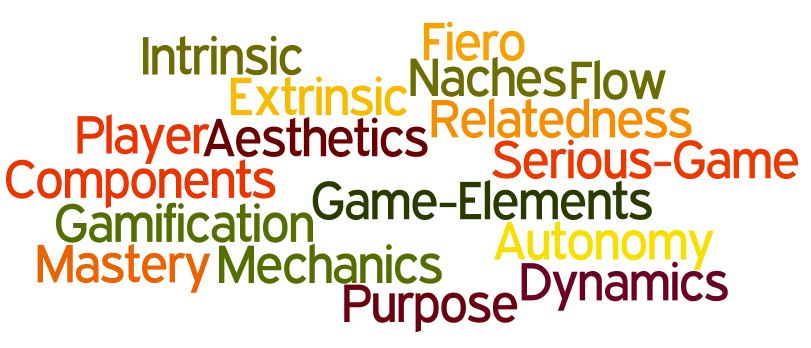 Happy Monday all! No proper blog post today, head down on client work at the moment and trying to finish the updated chapters for the Even Ninja Monkeys Like to Play Second Edition (looking for a publisher if you know any…) However, I wanted to share a couple of cool things from Motivait that we have produced in the last couple of weeks.
First is a link to an article in the Raconteur that one of my colleagues, Bill Paris, wrote all about employee engagement. It is a good read if you are interested in that space. The second is a really cool video that our office in Spain have created about a fun gamified classroom experience they produced a few months ago.
Other than that, I would love to throw a request out there. Have you got any ideas on topics I can cover? Are there areas of gamification you feel I could shed light on for you, or ideas I have published that you feel need fleshing out a little. Please let me know if the comments.
So, here are the links.
Raconteur Article
https://www.raconteur.net/sponsored/innovating-the-employee-experience
How often have you come across organisations striving to address their demotivated staff? Perhaps they're wishing there was a way they could boost productivity and participation without saying "work harder"?
Tir Na Nog Trailer (English)
Tir Na Nog Trailer (Spanish)
---
Also published on Medium.